Aplicaciones de Humanidades Digitales: Lenguas clásicas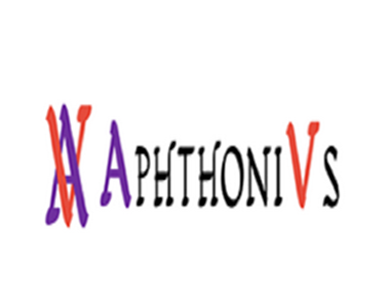 Aphthonius Digital
Aphthonius Digital is a Digital Humanities project that studies the presence of the progymnasmata in European humanistic manuals from the 16th and 17th centuries. This application serves as a search engine to make these translations available to the scientific and academic community for comparative studies and analyses. This tool has been created by the University Institute of Textual Analysis and Applications of the University of Las Palmas de Gran Canaria and is subsidized by the Ministry of Science, Innovation and Universities of the Government of Spain.
---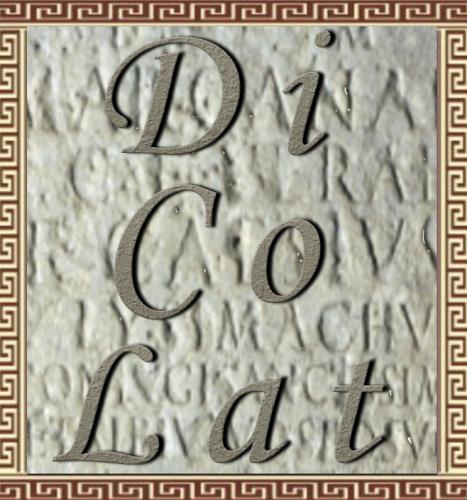 Diccionario de Colocaciones Latinas en red
DiCoLat «Diccionario de Colocaciones Latinas en la red» is an online dictionary that collects and describes in a systematic and detailed way all verbo-nominal collocations (of the type gratias agere, bellum gerere or in mentem vivere< /em>) of the Latin language in a large corpus of authors and works from the 2nd century B.C. until the 5th century AD. This Digital Humanities dictionary provides an exhaustive semantic, syntactic and combinatorial analysis of each of the collocations, as well as real examples of use (with their respective translations into Spanish), frequency of use and diachronic evolution.
---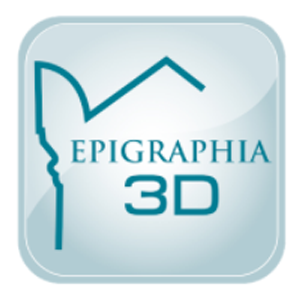 Epigraphia 3D
The first Digital Humanities and 3D Roman epigraphy app developed in the world. Experience in the palm of your hand a selection of 60 Roman inscriptions from the National Museum of Roman Art, Mérida (Spain). Learn about its archaeological context on a map of the ancient Roman city of Augusta Emerita.
---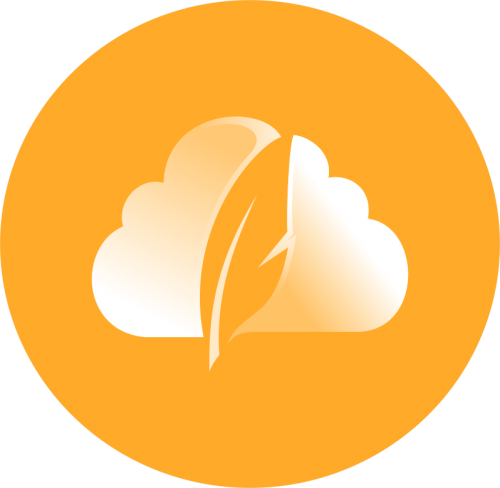 Proyecto Excerpta
El Proyecto de Humanidades Digitales Excerpta  provides easy digital online access to 16th-century Latin poetic flourishes tagged for comparative research and by segments, as well as tagged data for reuse in other applications and formats.
---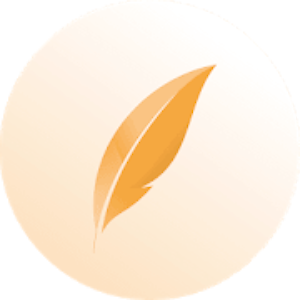 SententiApp
SententiApp  is a Digital Humanities application that selects famous phrases (sentences) from classical authors in Latin and translated into Spanish and English on current issues as an example of the survival and transformation of classical thought in Western society. The sentences are grouped around different world or international days established by the United Nations and classified by categories. In addition, you can share, select and evaluate them.
---