Aplicaciones de Humanidades Digitales: Léxico y gramática
AMERLEX
This Digital Humanities project aims to create an online and open database (AMERLEX-DATABASE) that systematically brings together the lexical Americanisms present in a selection of Spanish and English texts on America published during the sixteenth and seventeenth centuries. This research is based on the compilation of the following data of the identified Americanisms: motto, spellings, work, year of publication, edition number, textual typology, author and its origin, grammatical category, lexical area, language of origin, area where it is registered, it shows in Spanish and English texts, definition in dictionaries of the time (if it is registered), in addition to other fields that are considered of interest.
---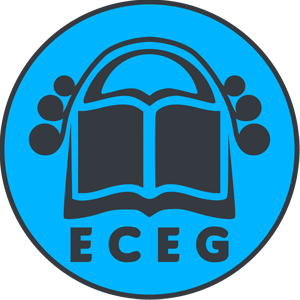 Eighteenth Century English Grammars Database (ECEG)
El ECEG is an electronic resource for the study of the 18th century grammatical tradition containing bibliographic information on 323 grammars of the English language written between 1700 and 1800, supplemented by biographical information on their writers. This Digital Humanities project aims to provide scholars with a comprehensive source of reference drawn from various bibliographies, online collections, facsimile reprints, and seminal works published between 1903 and 2011, thus facilitating research among the growing community of humanities researchers. normative grammatical tradition of the eighteenth century.
---
OPORT - Observatorio de portuguesismos
OPORT (Observatorio de portuguesismos) is a Digital Humanities platform that shows data on the incorporation of lexical Portuguese words into the Spanish language from the 16th century to the present.
The information gathered compiles and updates the knowledge about these loans, essential to understand the history of Spanish, from different points of view: route of penetration, etymology, definition, thematic fields, geographical extension and dating, as well as documentary and lexicographic record with examples. of each case.
---